We read Journal du Lapin (a french blog) and the rabbit wrote a cool post about keyboard and graphic tablet for Pippin  (the only video console by Apple). The device works on Mac OS (7,8,9) with ADB connexion (b/w G3 maxi). This is cool to see this little pen, ancestor of Apple Pencil, that we think more beautiful.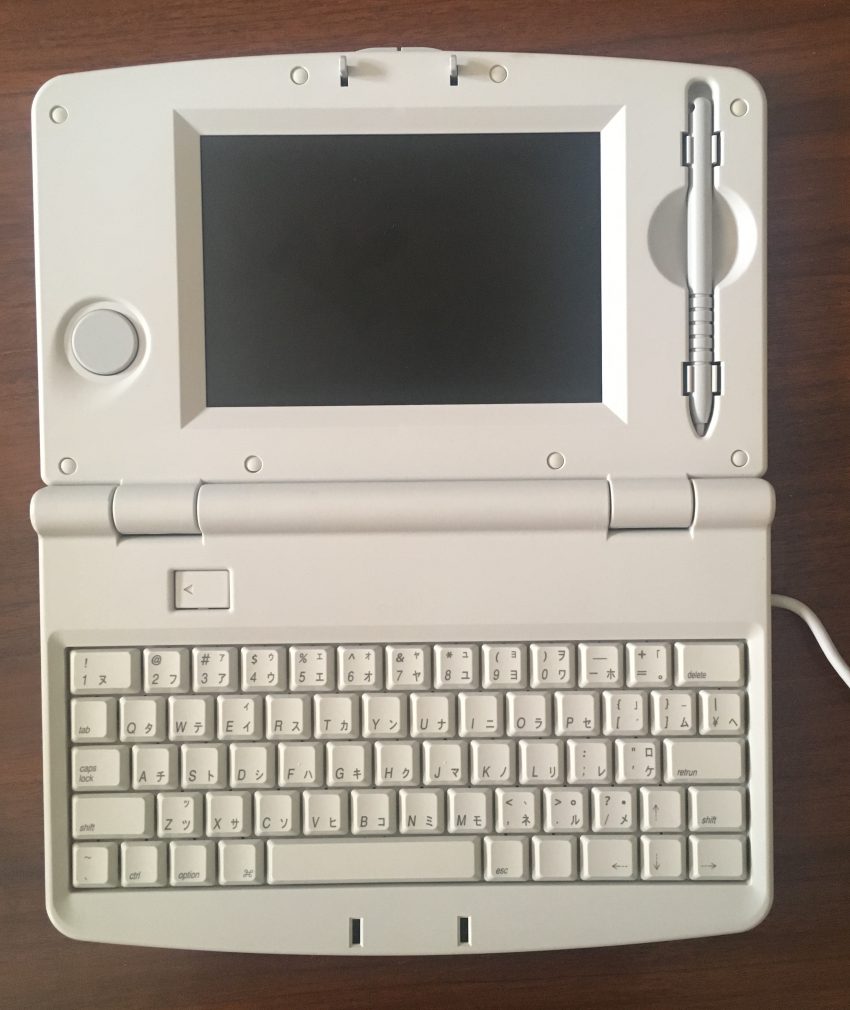 Time of oldies pictures. Screenshot of the old Extensions Manager.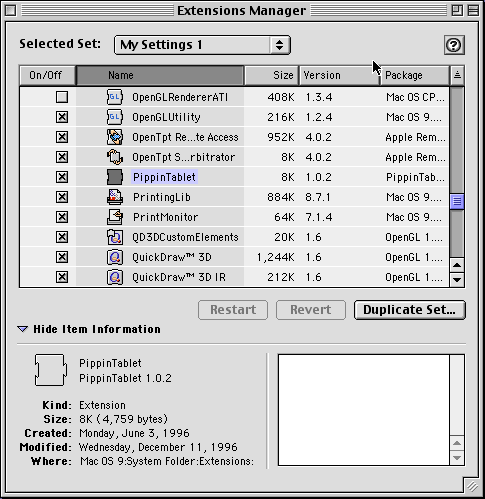 The rabbit need more information about Pippin. To help him, read this post and wrote a message.