Japon Expo is over in Paris. Wacom France was here with a booth. It's the good time to write a post about digital softwares to create manga with a graphic tablet.  We decided to make a list of these softs. All softs can use to draw comics, Bds and Mangas, but some softs are dedicated to japanese manga because the types of  brushes or types of guides . That's why we don't mention Corel Painter or MyPaint, but also  ArtRage or ArtWeaver.
The applications are all freeware, sharewares or softwares. For Mac & PC or only PC. We tested all. In fact we love tests.
FireAlpaca
This app is very cool and free. Very easy to use and to understand. Alll wotk with the pen. If you can read french, look this page dedicated to this app. (Mac & PC) > http://firealpaca.com/fr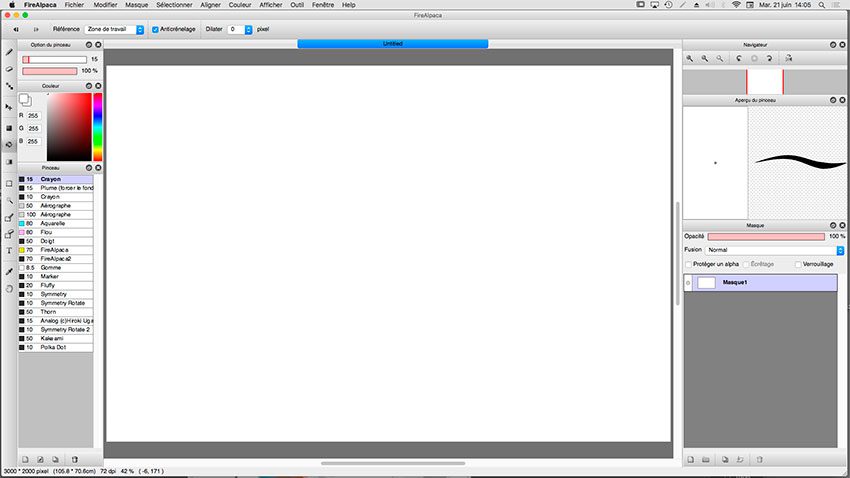 MediBang Paint (ex CloudAlpaca)
It's a variant of FireAlpaca with a hype and nicest interface (dark grey). You have to create an account to get new brushes in their cloud. Without account you can't open a model of comic page too . It's free.  To see the page about MediBang Paint in the french website. (Mac & PC) > http://medibangpaint.com/en/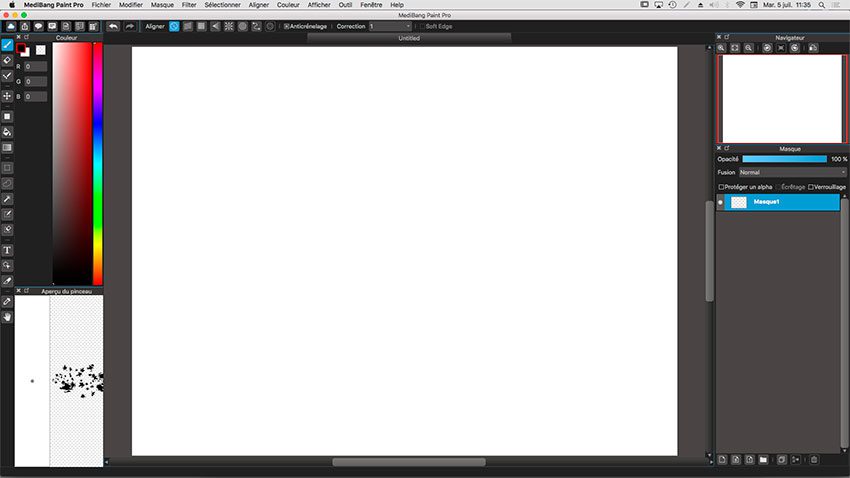 Clip Studio Paint (ex Manga Studio | Comic Studio )
This soft change its name all the time. Comic  Studio in Japan, Manga Studio in Europe/Usa. Now its name is Clip Studio Paint. This is a very complete software with 3D features. A light version is associated to the  Intuos/ex Bamboo ranges ( Bambo Manga, then Intuos Manga, then Intuos Comic… Read the french page here. (Mac & PC) > http://www.clipstudio.net/fr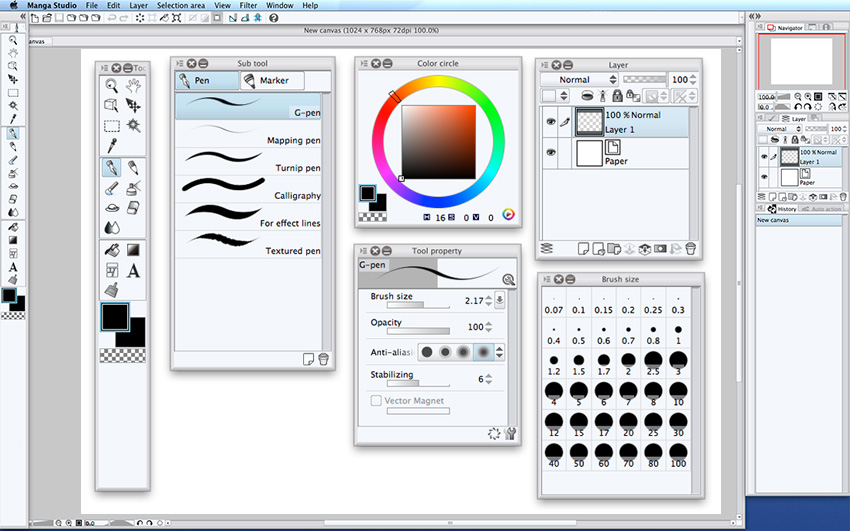 Krita
A free application, with a lot a very cool brushes. You can well draw with on… PC. Because on Mac, we have a lot of issues. if you installed an old version you have to clean all files  (application support, prefs). Excellent on Cintiq companion. (Mac & PC) > https://krita.org/en/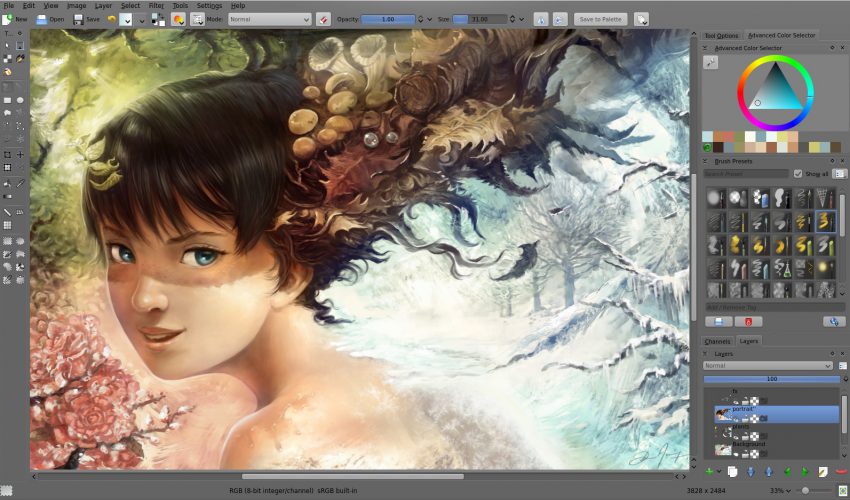 PaintTool Sai
Only for PC. This is the older Manga software. Its interface is a little bit austere. Some troubles on Windows 10 (you can fix it) and on Cintiq Companion 2 because high resolution of the device. You have to pay but the price is very cheap (PC) > http://www.systemax.jp/en/sai/.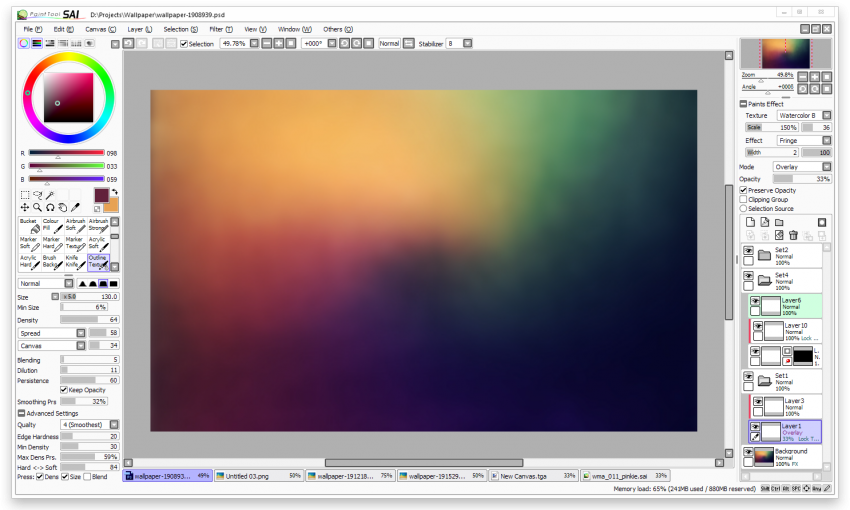 ComicWorks
A simple application that mixes MDIapp and FireAlpaca. You have to paid. We have a lot of issues with a lot « ??? » everywhere. (only PC) > http://www.deleter.jp/eng/cw_english/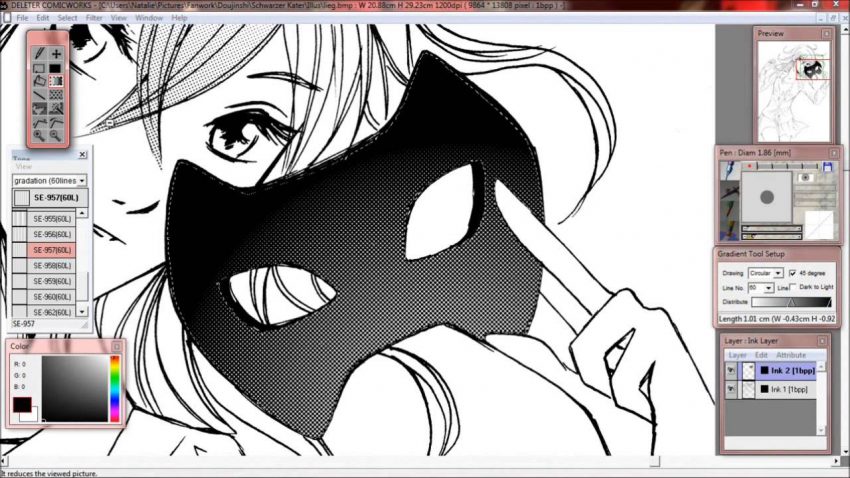 MangaLabo
Clone of FireAlpaca/MediBang Paint. Same editor of OpenCanvas. You have to pay to get it. Ony works on PC. (PC) > http://www.portalgraphics.net/en/cl/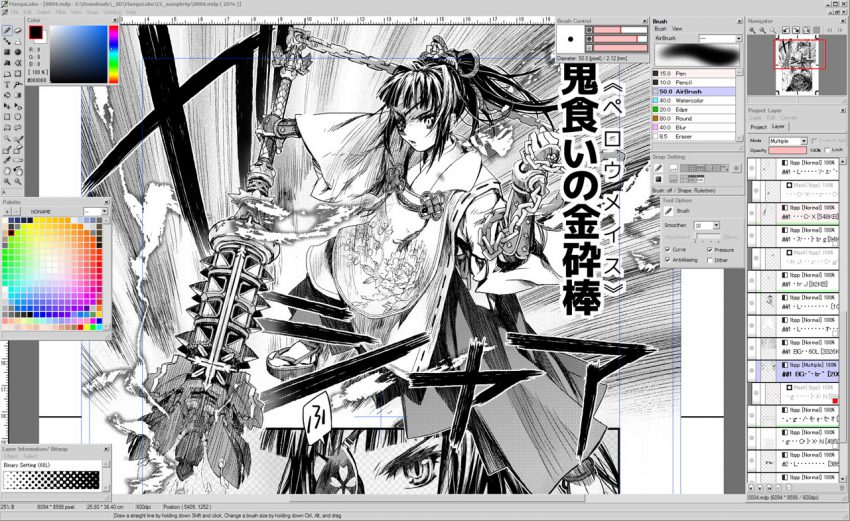 MDIApp
A perfect clone of  MangaLabo, but with a terrible interface… Need to force the start of the app on Windows 10. (PC) > http://www.nattou.org/mdiapp/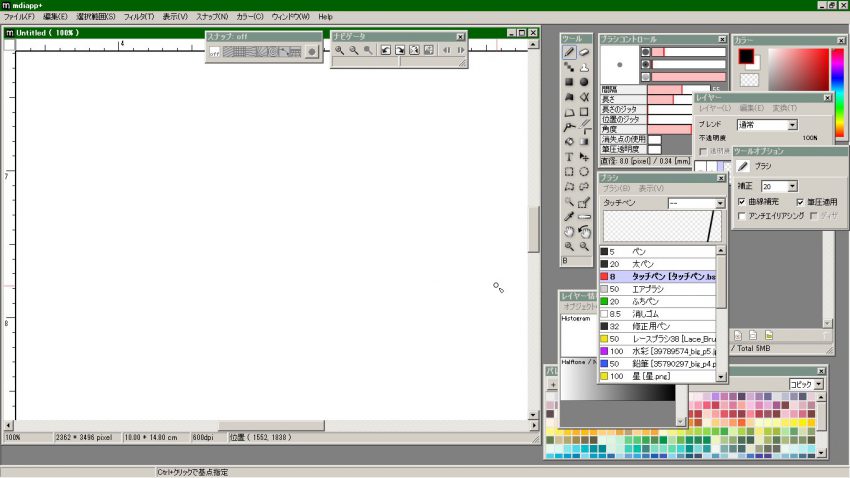 OpenCanvas
OpenCanvas is a variant (again) of FireAlpaca but the interface is clumsy (brushes libraries according to the choice of tool).  Have to pay to get it (PC). We notice troubles with Cintiq Companion 2 > http://www.portalgraphics.net/en/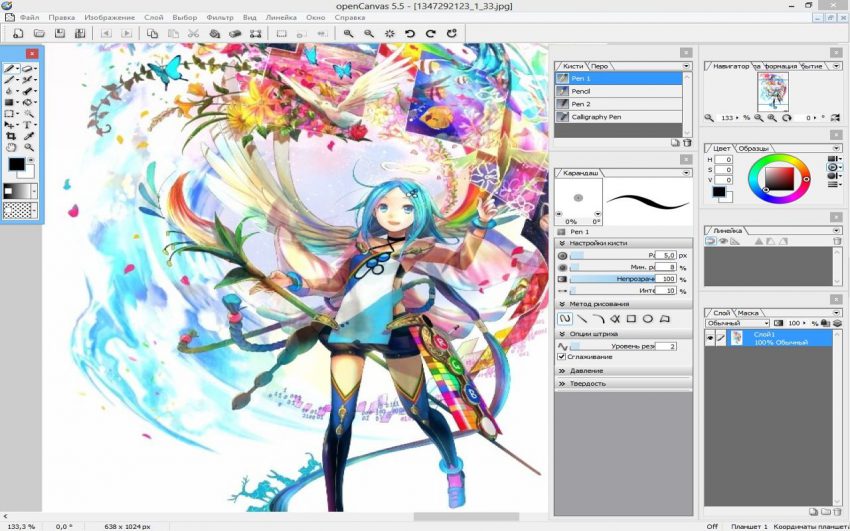 Pixia
Very very very simle application. The quality of the drawing is not good. Pen Pressure is not really perfect to draw curves, but it's free.  (PC) > http://pixia.free.fr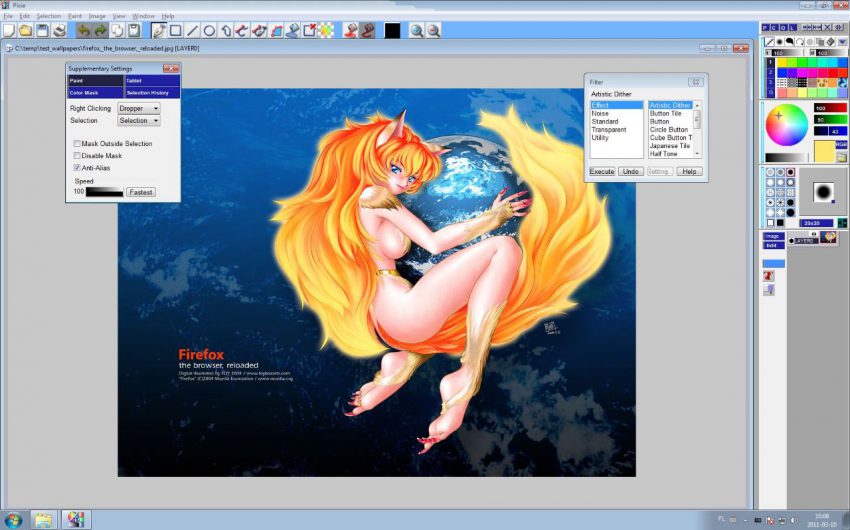 This is the end. Our top Three : MediBang Paint because it's nice it's free. You are pro and you can pay, choose Clip Studio Paint (ex Manga Studio). For PC, we love Krita and it's free. A lot of the applications are the same (FireAlpaca, MangaLabo et MDIapp) and the others are terrible (Pixia) or clumsy (OpenCanvas, ComicWorks). No comment… But you need to pay some softs while best variant of this soft ( sometime this is really the same soft with the same interface) are free.
If  you want add other applications to this list you can do below. We recall that we made this list with applications solded like softs specially created to draw Manga. All others digital softwares can be used for drawing Manga like Adobe Photoshop or MyPaint. Your talent controls your soft.