From 3th to 7th you can go to Adobe Max, the Creative Conference, in Los Angeles. In October. In 2015…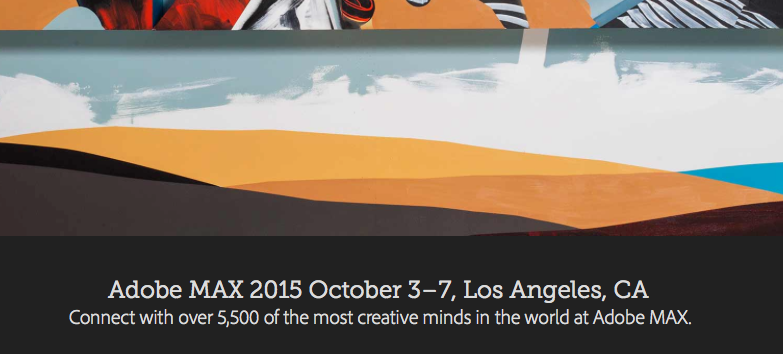 You can also listen to muzik. When you see the guest bands… It's really better than Drake and The Weeknd at Keynote (not the last one).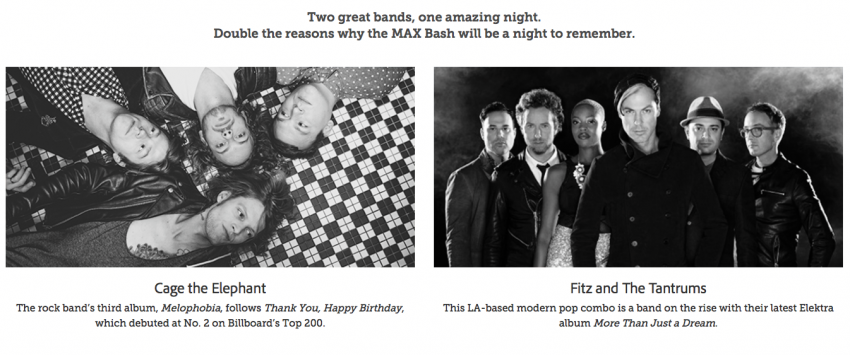 We notice that in the keynote three month ago, there are a french band, C2C.
To end this post, you have the choice but we don't select  'no rest' for the wicked. Go for In one Ear by Cage the Elephant.
For Fitz and the Tantrums we choose, of course,  The Walker. This is one of favourite tracks of Rhonda.