. If you want to know how to use your tablet with the software StoryBoard Pro, this post is for you.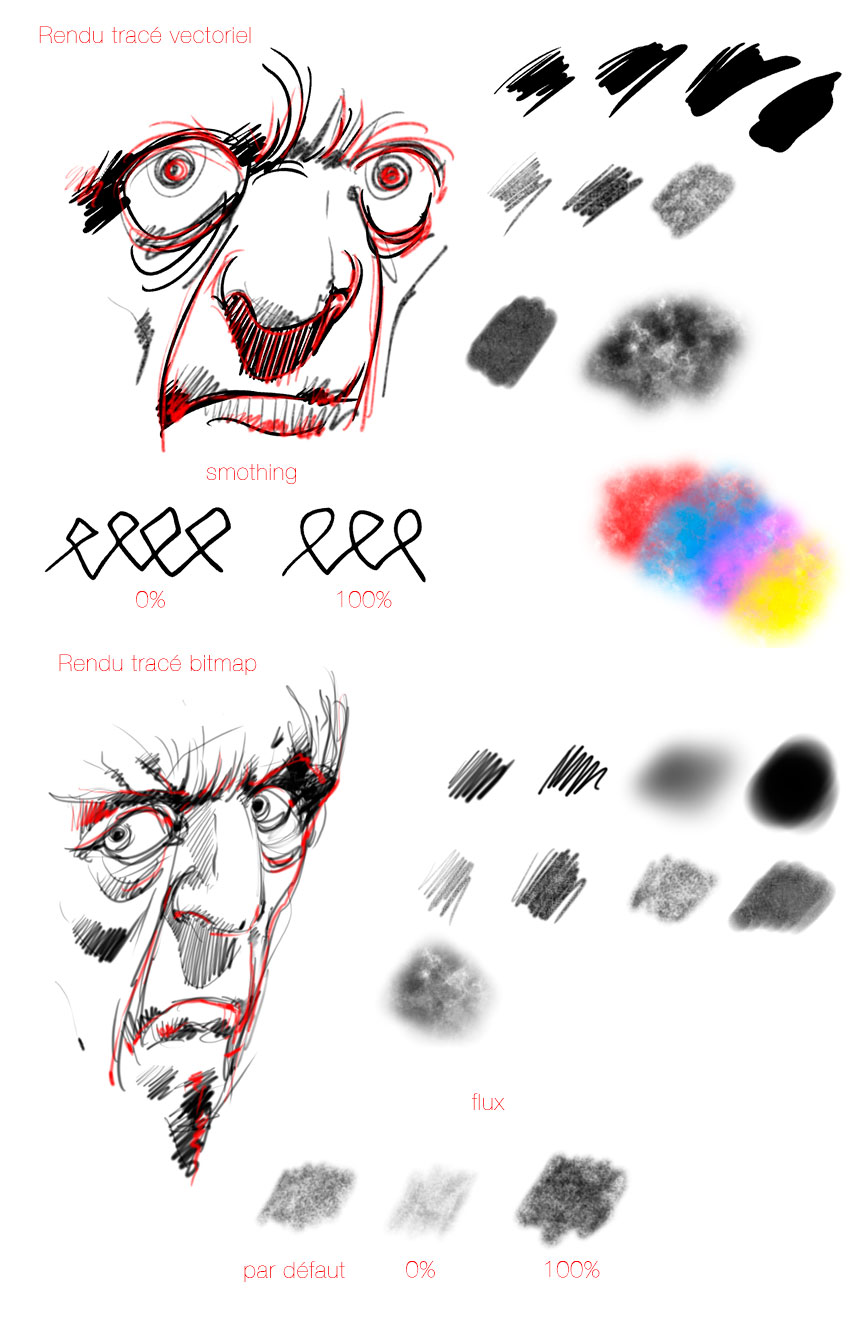 . Vince decided to write 25 posts about Photoshop to celebrate 25th birthday of the huge sofware by Adobe. In that post Vince wrote about « special duplication ». That's true. Like 3D softwares Photoshop can duplicate a layer with all previous transformations and you can continue to use this effect with every time you tape your shortcuts.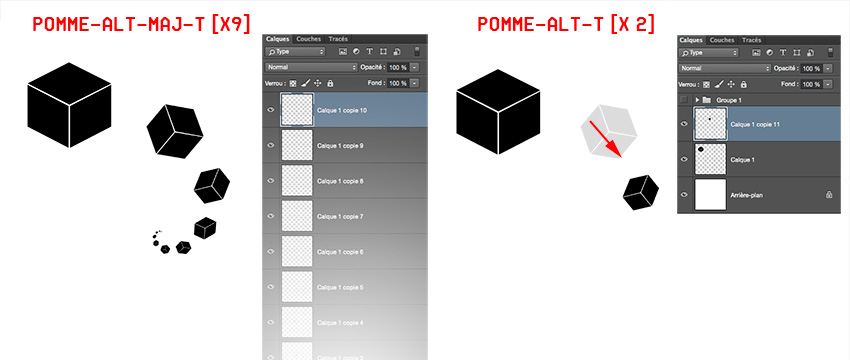 . Vince explains you how to use Adobe Stock. It's easy.