To celebrate the 25 Years of Photoshop we decided to write 25 posts about Photoshop. I already made 2 posts. Sorry, it's in french but it's easy to understand. You can see just the pictures. Click on links to go to the french website.
1/ App Adobe Brush and  Photoshop. In that post you learn all about the app Adobe Brush on your iPhone to create brushes for Adobe Photoshop and your Grip Pen.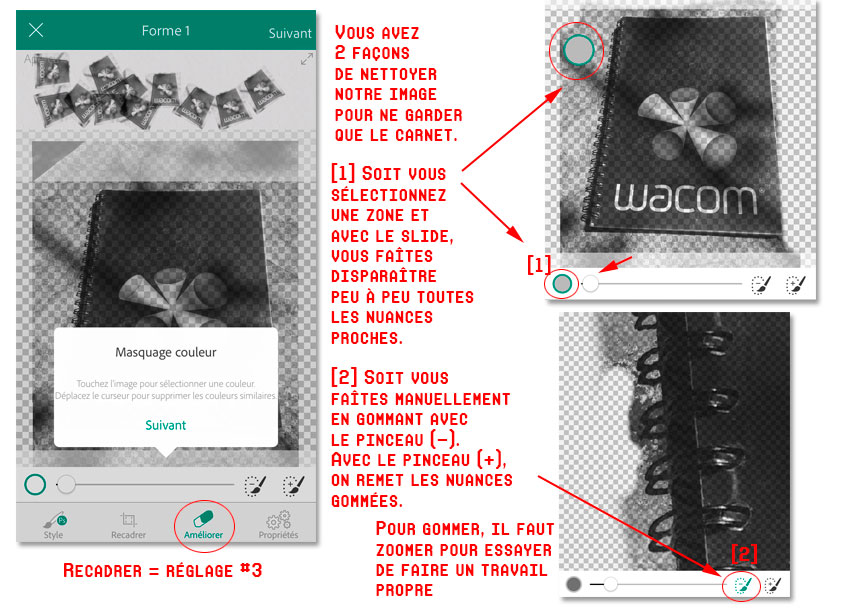 2/ to learn to paint bulks and shadows. A tutorial to explain how to create easily effects of bulk in starting with icons.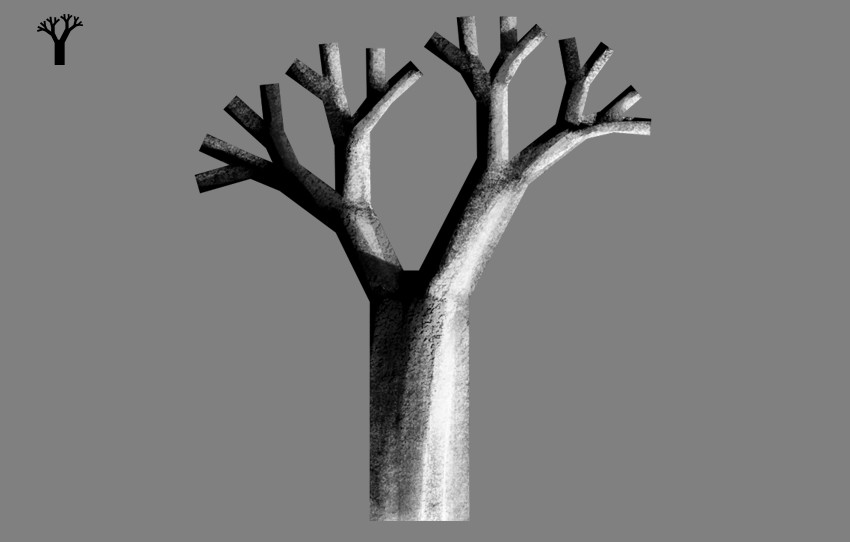 Sometimes you can get goodies.