Adobe launched a lot of new stuffs. Let's go for a summary. [sorry, but the link are for french ITS – you can easily find them in Us store].
Adobe Slate : an app for iPad to made One Single Page website with JQuery and Css. Very cool and tendency. Fullscreen for width. It's free and for iOs8. Link ITS.
Adobe Comp : an app for iPad to make composition. For InDesign and Illustrator users. You can also draw what you want and that transform in perfect forms. Funny. With your Cloud account you get fonts from TypeKit and assets from your library. Work with iOS7.1 and after. Link ITS.
Adobe Acrobt DC : After CC, this is DC (Document Cloud), here is the new Acrobat software with app for iPad, the new free reader and the Desktop application, Adobe Acrobat DC. It looks like that (see below). If you like Candy Crush style, this soft.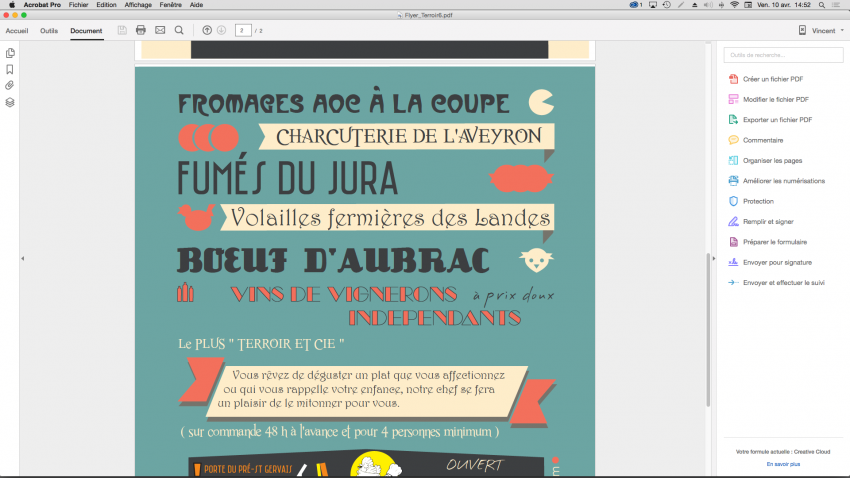 We note a small evolution about logo. Red, black, white…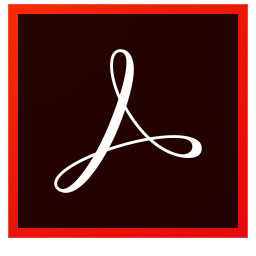 With this new update, digital signing (see the good subscription) appears in an Adobe software. Before that Adobe bought some companies like Echosign and Cryptolog. Recall : Wacom sells a bundle Sign&Save with soft and tablet.
At the end of april Adobe launchs an event in London, Adobe Summit 2015 and it talks about digital marketing and mobile.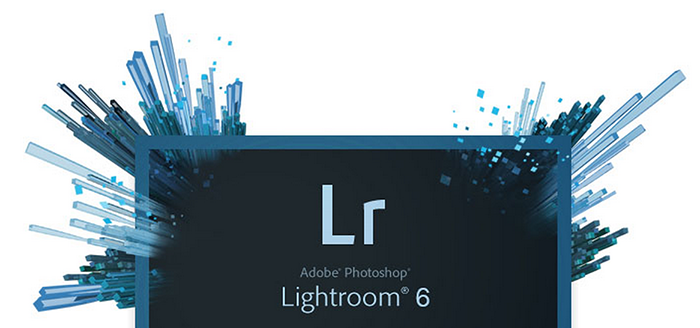 Two new versions for Adobe Photoshop Lightroom are launched : CC version and version 6.
CC version is the soft associated to you Cloud account with many updates and version 6 with no update. You have to wait for 18 month for the version 7 to get the new stuffs (because Sarbanes Oxley act). No new features for tablet users but the new stuffs can be used to create panorama with many pictures without destruction  (you keep your Raw after merging). Also a new engine to recognize face on pictures. You have to help the soft at the beginning soft, but after all is effective.
Terry shows his best 6 features (not 5).