We note that the font used on Cintiq and Intuos has a letter « i » smaller than others letters. Look also the  letters « n » and « t ». It's strange.

If you go to the webpage dedicated to the new Cintiq Companion 2 you will note there is a mistake on the pictures gallery. A side view shows a Cintiq 13HD and not a Cintiq Companion 2.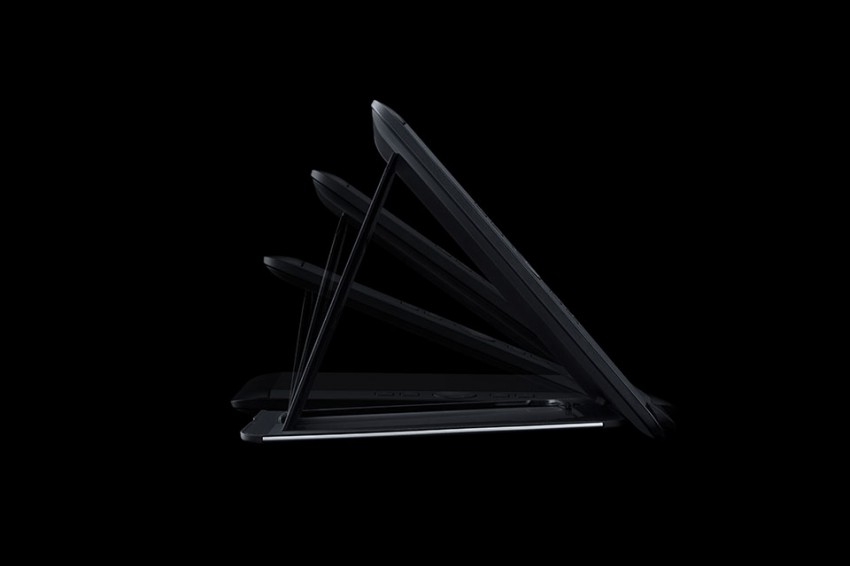 We also play the whistleblowers. 🙂 These pix from this japaneseblog come from internal and private Wacom documents. This broadcast is prohibited. Where is Wacom Japan? lol Sometime this document are fill of mistakes because the product can change between the moment of editing that stuff and the launch timing.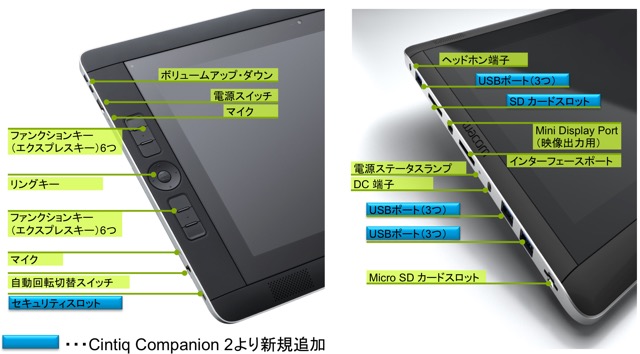 What's appened to silver ExpressKeys? The first Cintiq Companion 2 to be seen got these colored buttons. Now all ExpressKeys on  CC2's pix are black.