Happy new year 2015. It's not really the case because in France (in fact in Paris) it was a little bit the war. But here we are brothers in arms.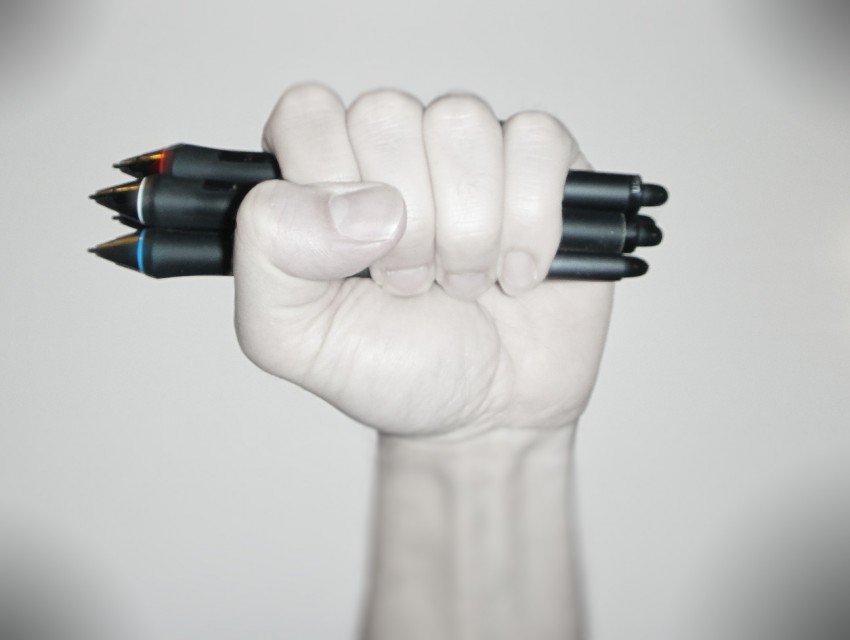 If you don't read the french website (of course you read in english…), for christmas a lot of things missed you.
I gave all readers the origin and the sense of the Wacom logo. You can read that in that very big post. You can also go to the Rick Holland's website, Art of Wa, and listen to Keshen Teo in that interview. Below some pix from my legendary post.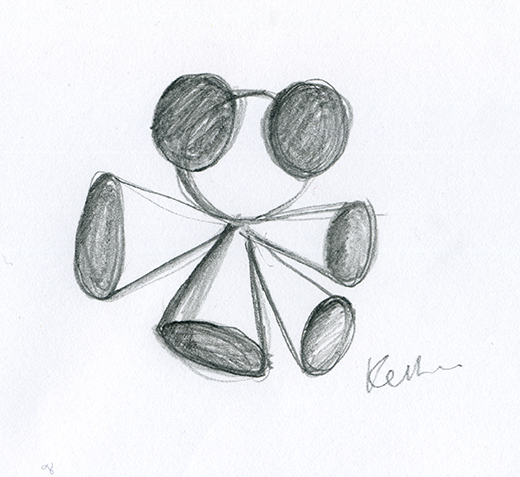 Vince gave you a lesson of Wacom Workflow. iPad, Cintiq companion 1G and Cintiq 22HD touch. Bamboo Paper, 123D Sculpt, Sculptris, Photoshop. You can see that in these both posts. Links One and Two. Below pix again.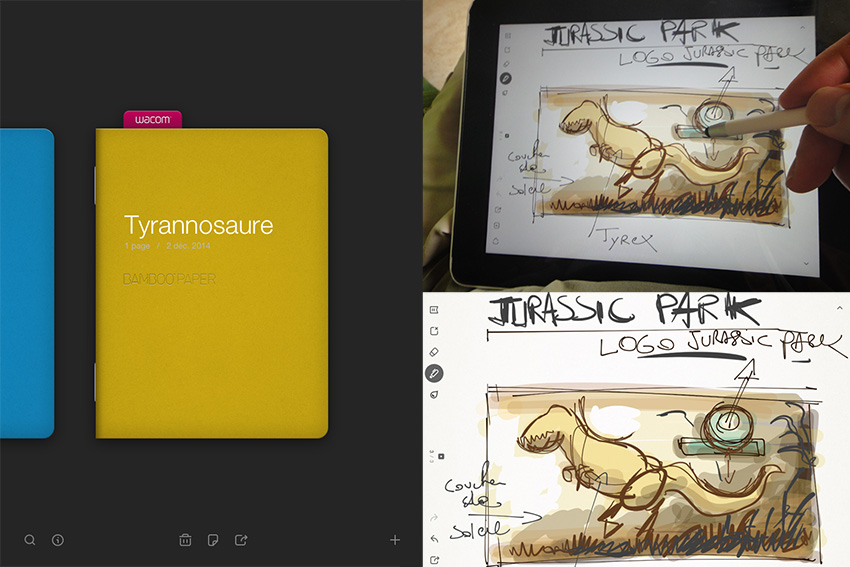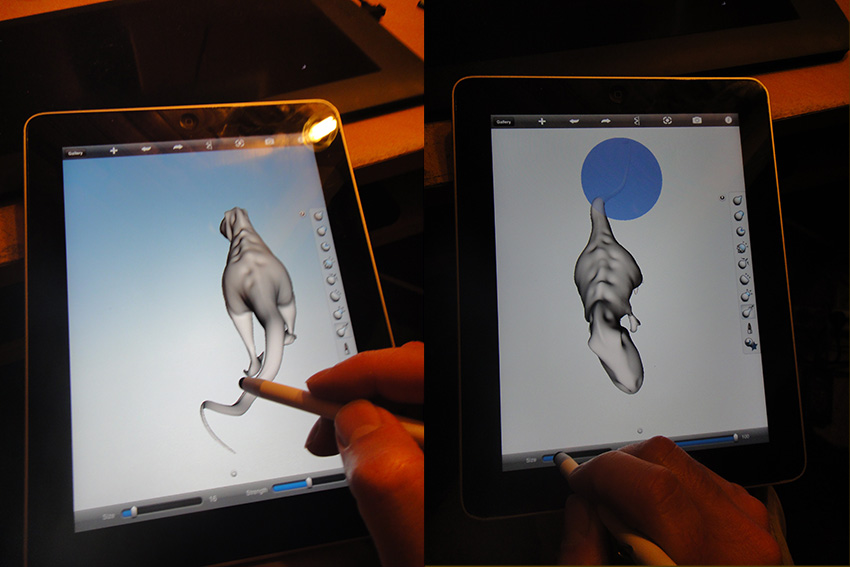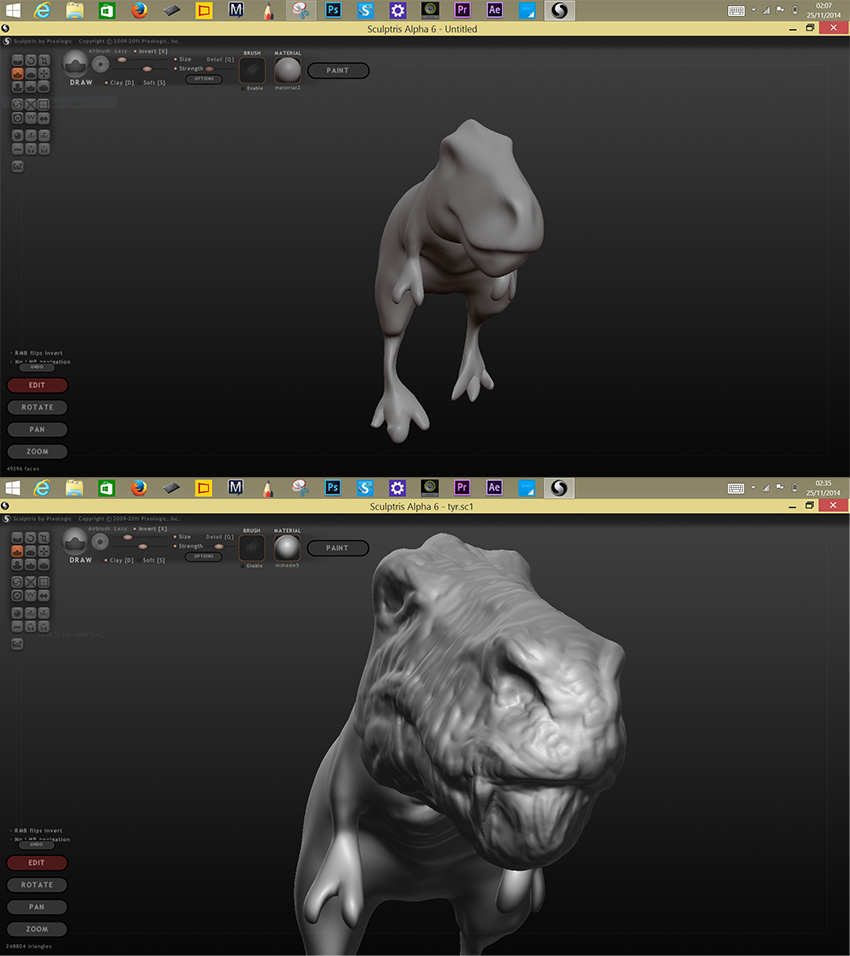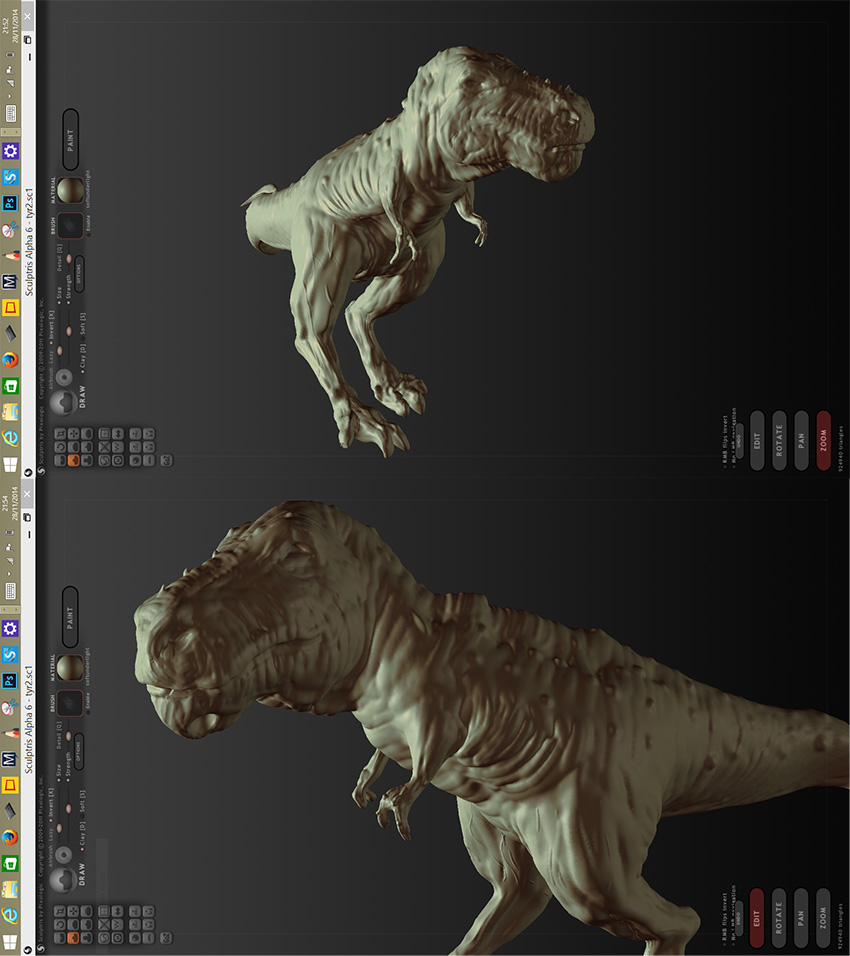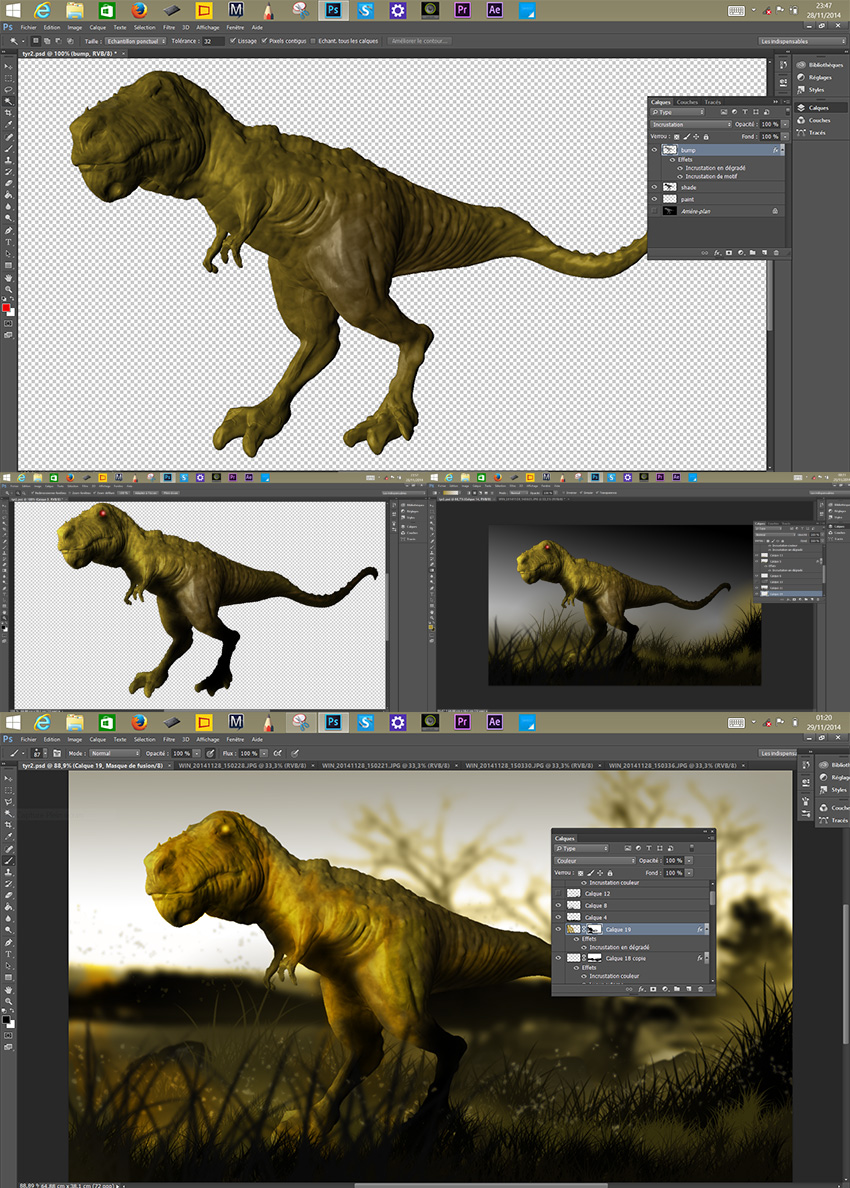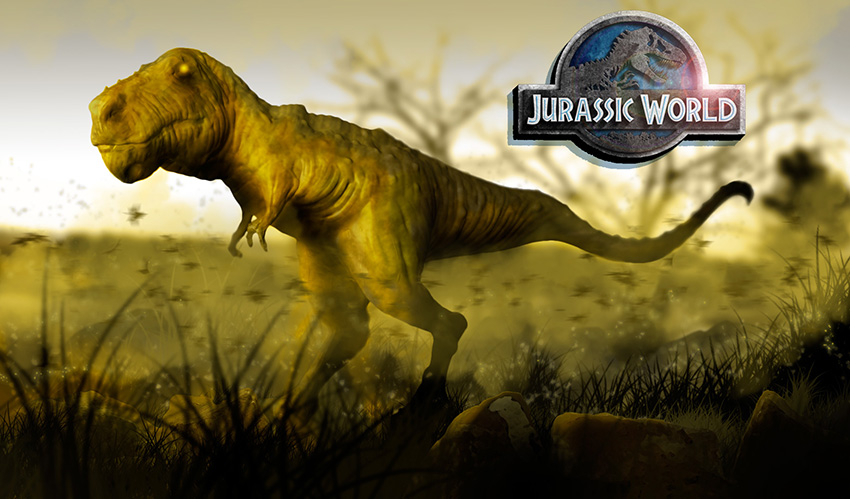 The Observatory of WacandMac explained you why the little white points on background image in Wacom Website.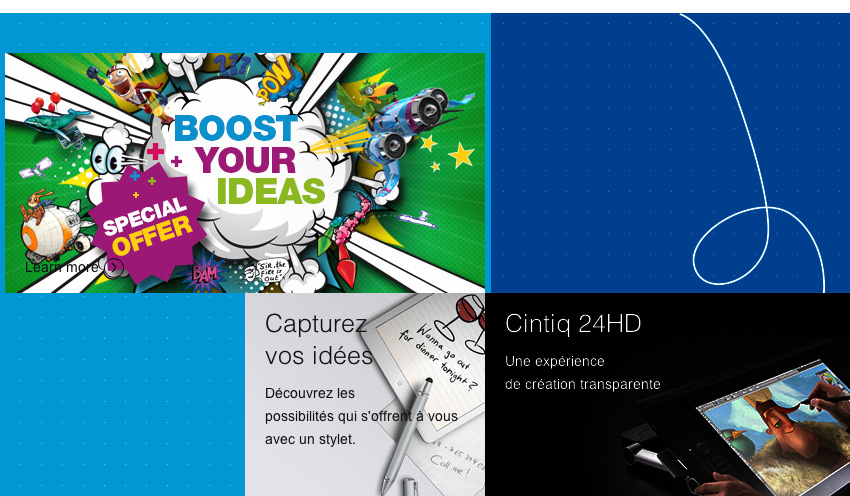 In fact, this is the multitouch surface of Cintiq Companion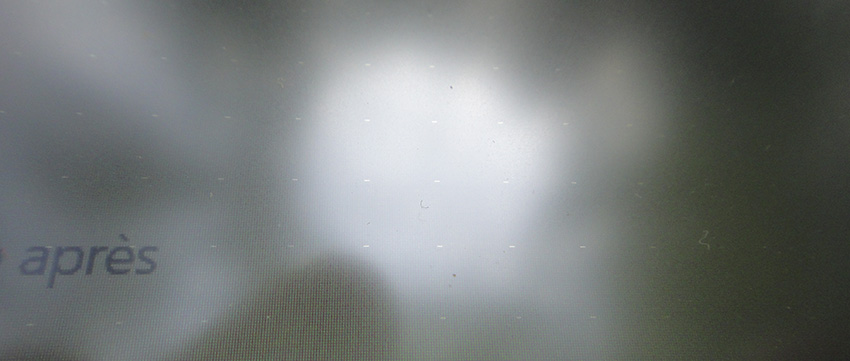 Le petit Prince played with Vince's Cintiq Companion and made Sculptris models to download. Just click on pix below to get it. Tarzan toon, Sioux chief, head and the Tyrannosaurus by Vince used for Wacom workflow.[36 mos]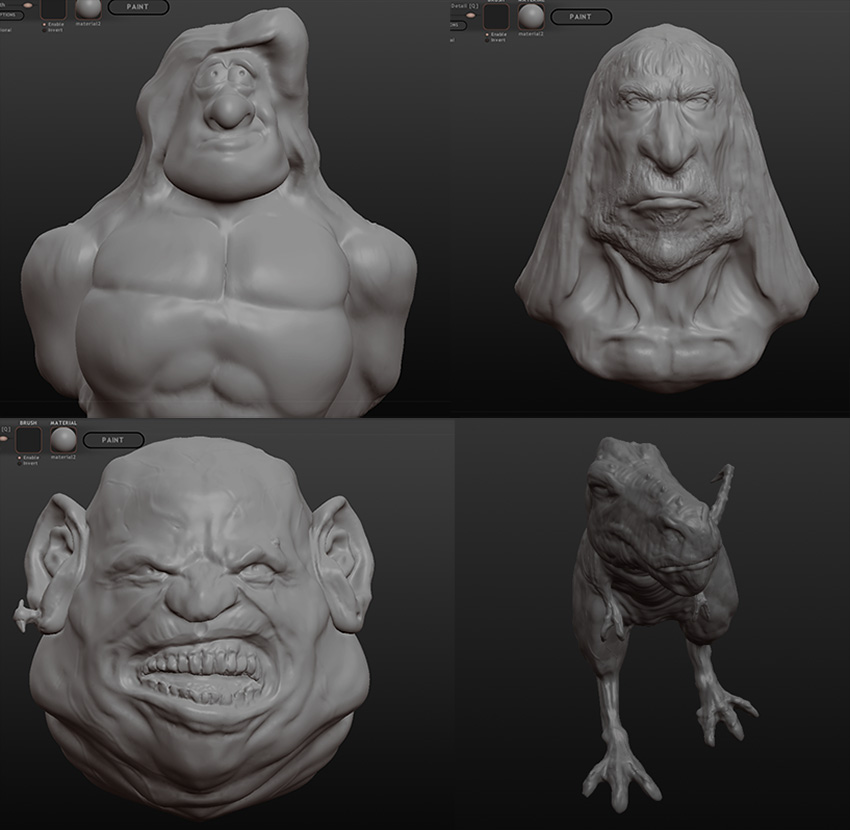 This is the End : the Ninja Capseur, last one of the team, showed three Nokia stuffs. We show only the best one : a Nokia phone 6101 branded Sim's 2 (in fact The Sim's animals 2) and covered by a lot of hundred Swarovsky stones. We are convinced you didn't know that device existed. It's a huge treasure revealed by the Ninja Capseur.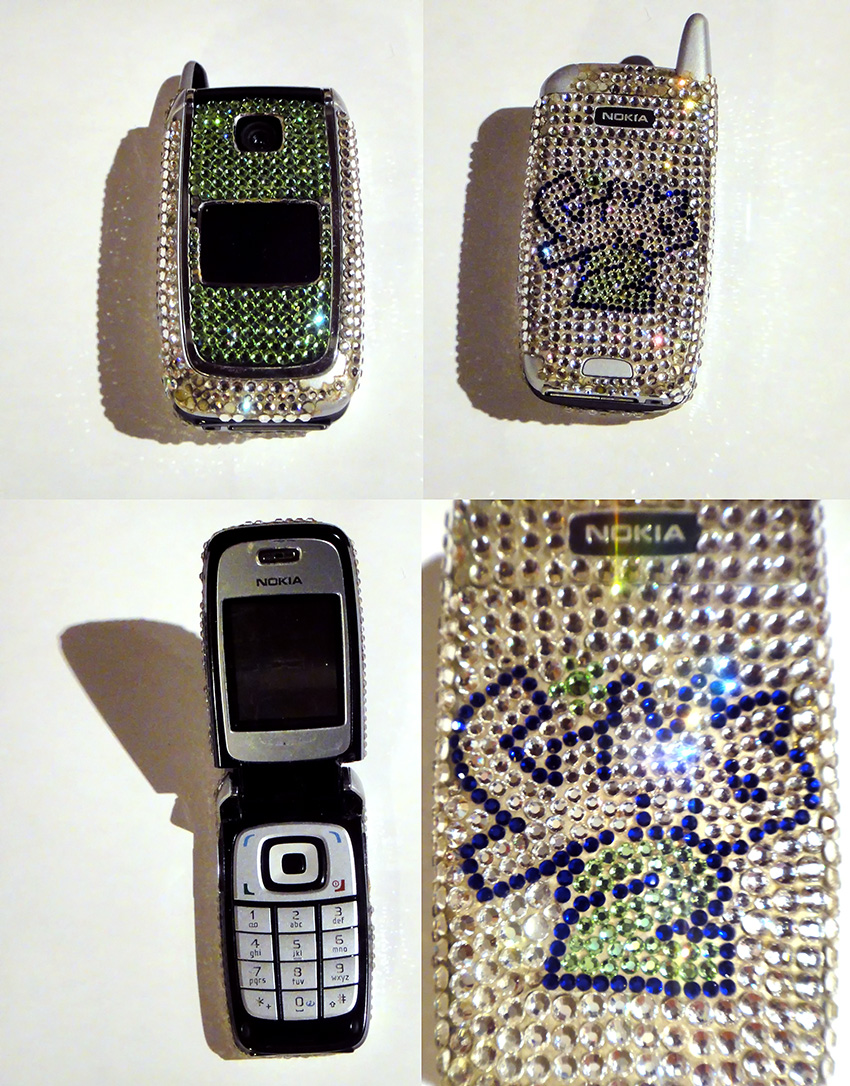 In next post we will talk about new Wacom products unveiled at Las vegas CES. Of course.