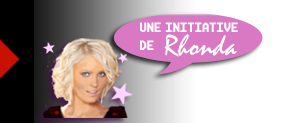 Big surprise for Christmas. We know you will be a lot to read our french website after opening you gifts (graphic tablet, of course). I decided to give all our readers a lot of enormous gifts. Every member wrote a post for you. Sorry, it will be only on french website's blog, wacometmapomme.com and in french. 🙂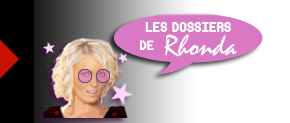 I begin by me! I will tell you all about the Wacom logo. History, origin and sense. After that you will know all about this « wacky », « strange », « mysterious » logo. After reading my post, finally, you will know everything. Wait for December 25th!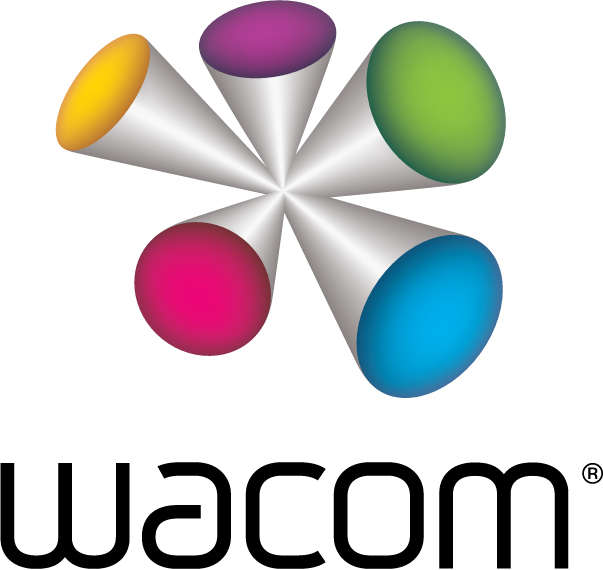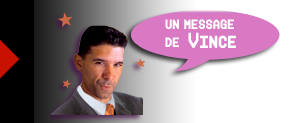 I made a big tutorial in two parts. A tyrannosaurus like in « Lost world ». I used all tools to work in a perfect Wacom workflow : Bamboo stylus Alpha on iPad, Pro Pen on Cintiq Companion and Grip Pen on Cintiq 22HD touch. Bamboo paper, 123D Sculpt, Sculptris, Photoshop. Read me, December 25th.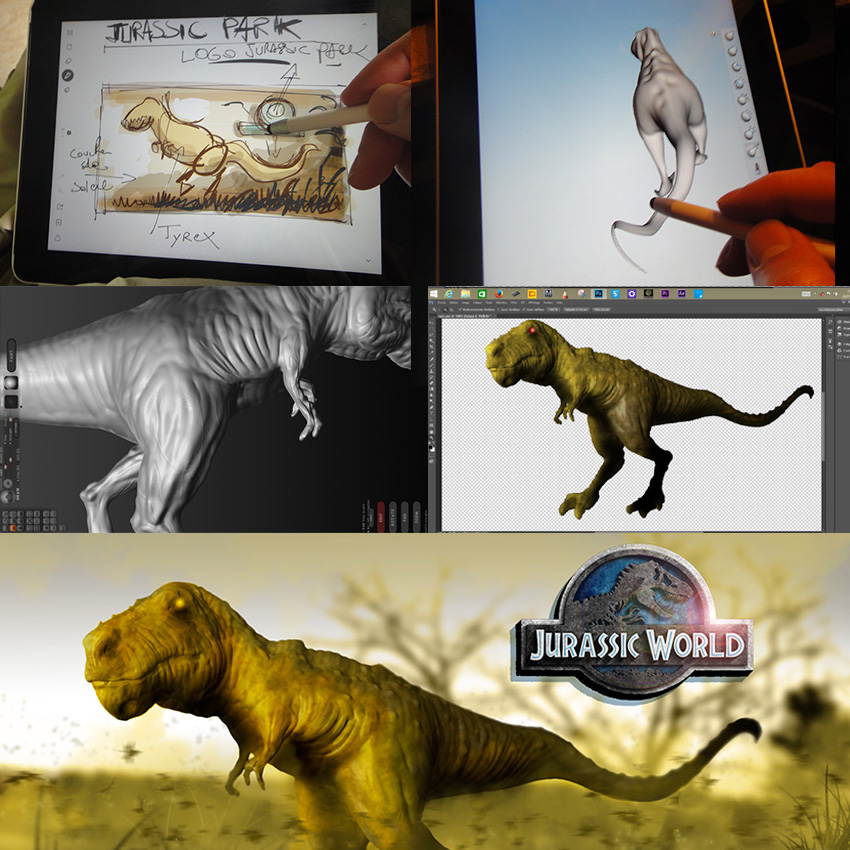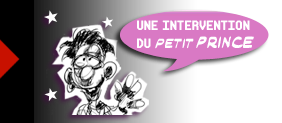 Vince lets me using Cintiq Companion a little bit. And boom, I made toons's model with Sculptris. December 25th, be here. After 24th.

W&mP's Observatory will make a revelation about Wacom website. We are waiting for you December 25th.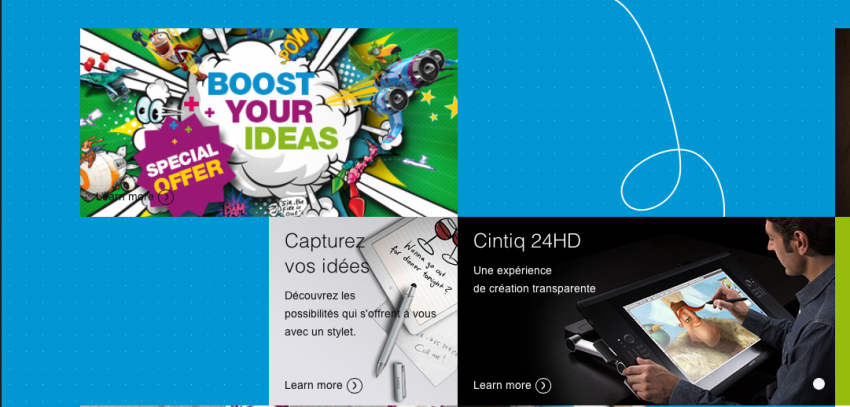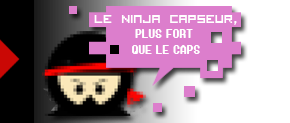 Rhonda told me : « You do what you want ». And I decided to write a « special » Nokia post! Why not? So, I selected my three bigger Nokia products. Only for you! Read me December 25th .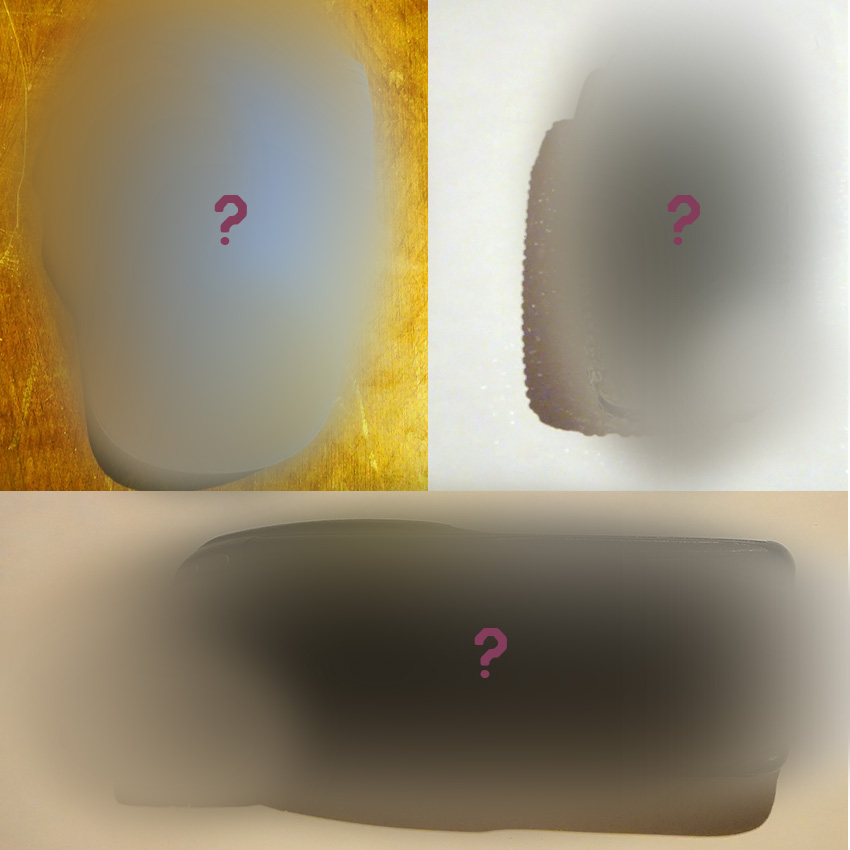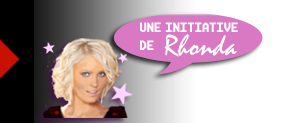 December 25th, this's Christmas for you.