This's time of Fashion Week at Paris. Paris in France. And Apple Watch was shown at Colette, a concept store for rich people, le temple parisien de la branchouille (the ultimate parisian trendy temple), well known for its price and its music compilation like Hotel Coste. The concept store stand at Saint-Honoré street, one of the both most expansive streets in french Monopoly with Rue de la Paix.
There a re a lot a famous people before and after the event. Here are a lot a pictures from french websites and twitter accounts.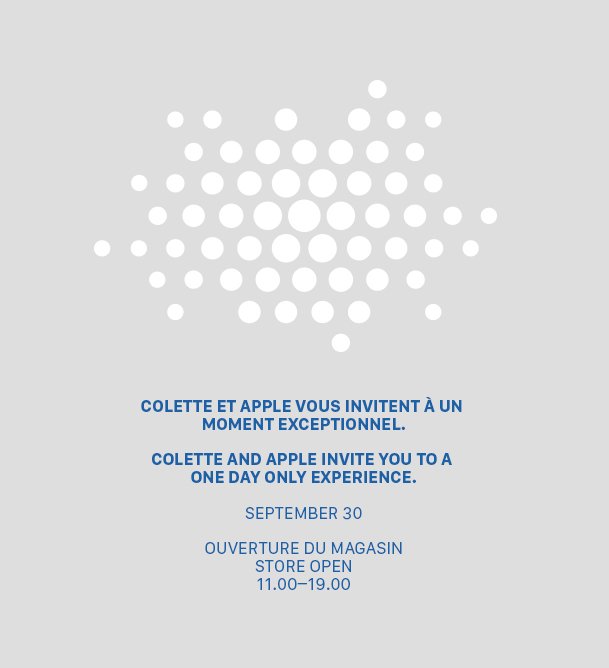 All people in that pix are famous.By the way, on the left, this is Sarah Andelman, the Colette's directrice artistique.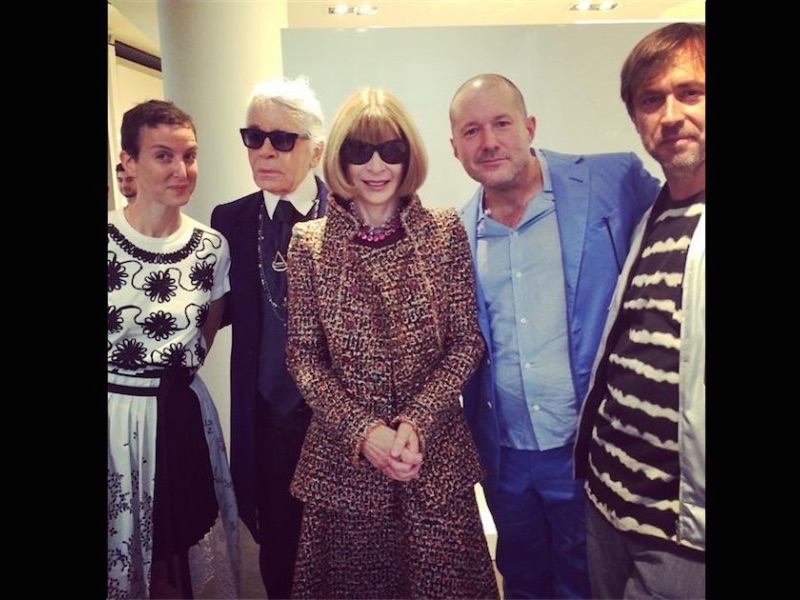 Before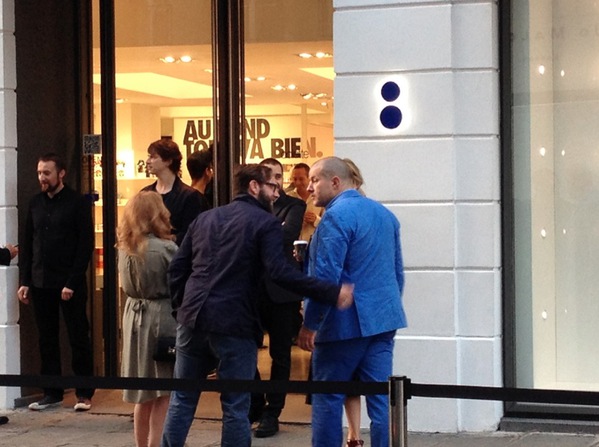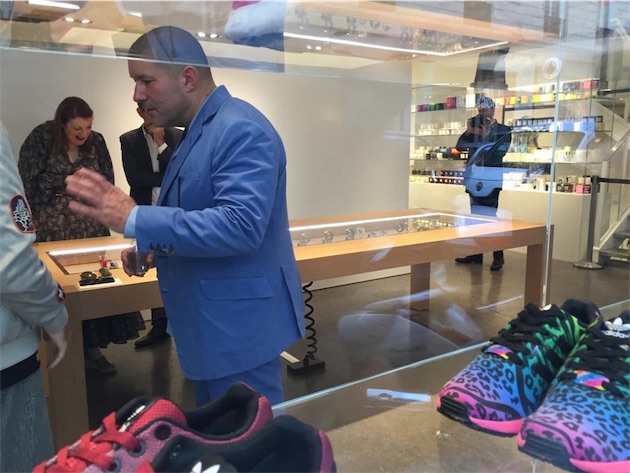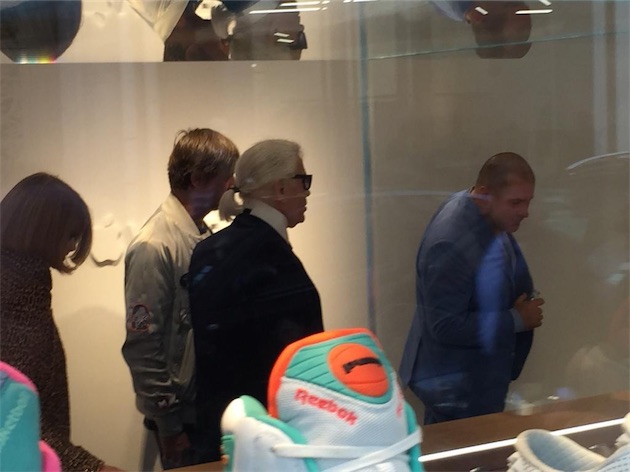 Happy people. 'We love ourselves'.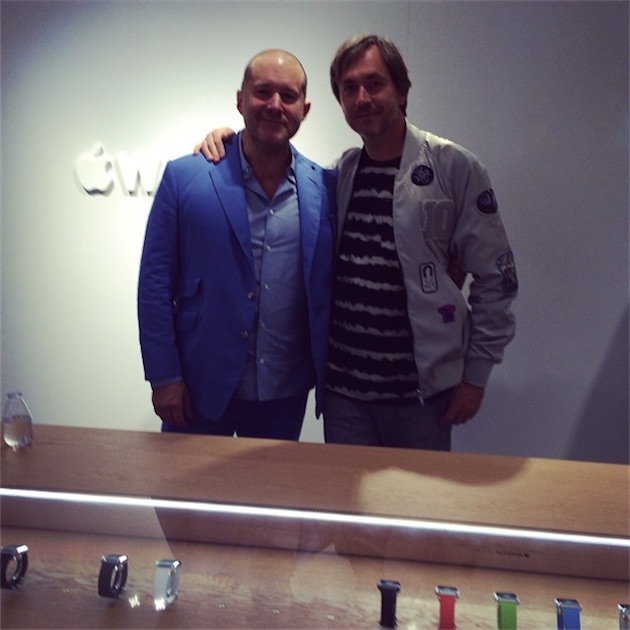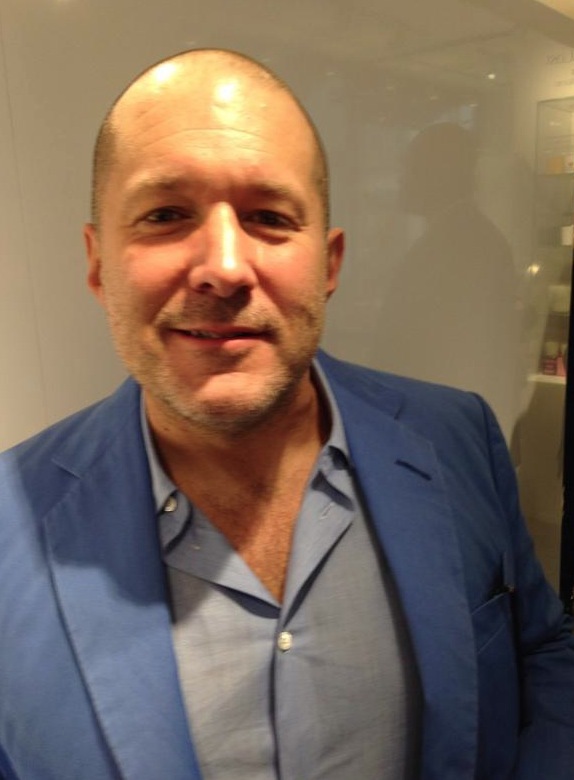 Hep! Where's my glass of wine?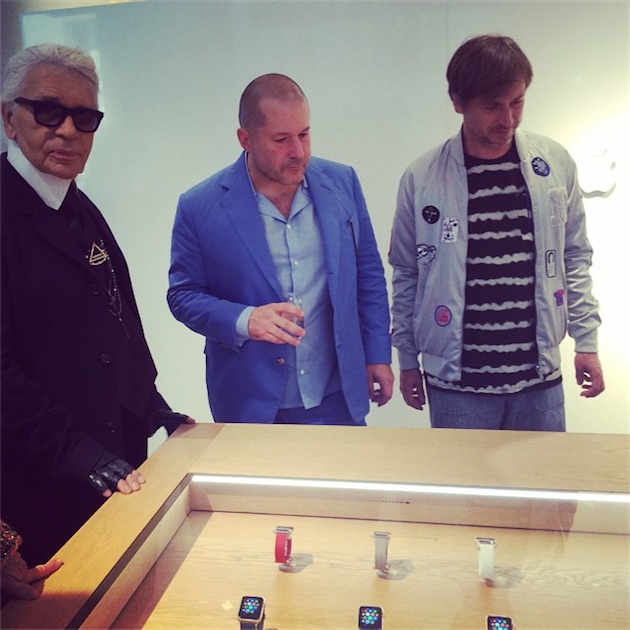 This talking guy with his hands is important. This is Paul Deneve, ex from Yves Saint-Laurent. He came to Apple with his very long adress book.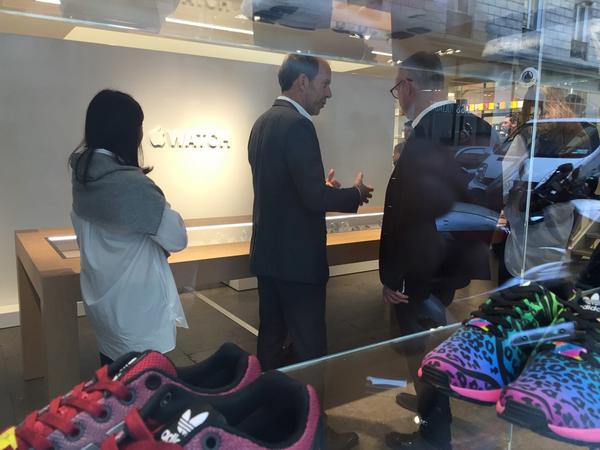 After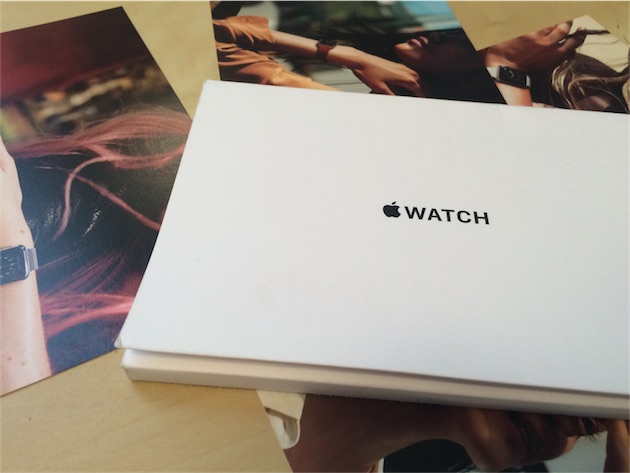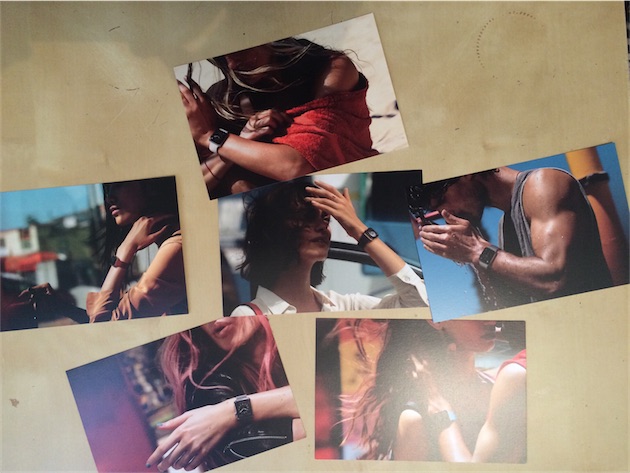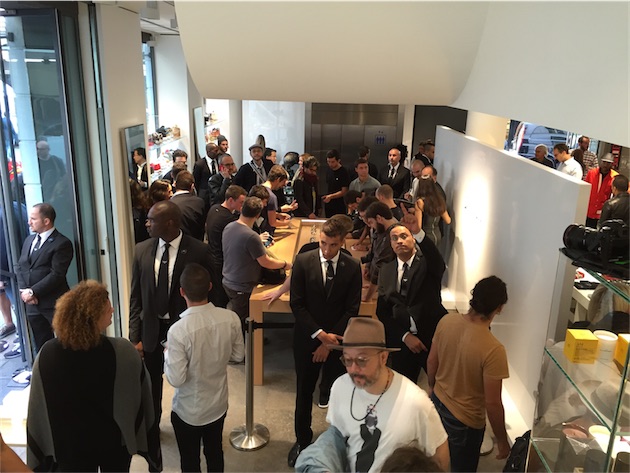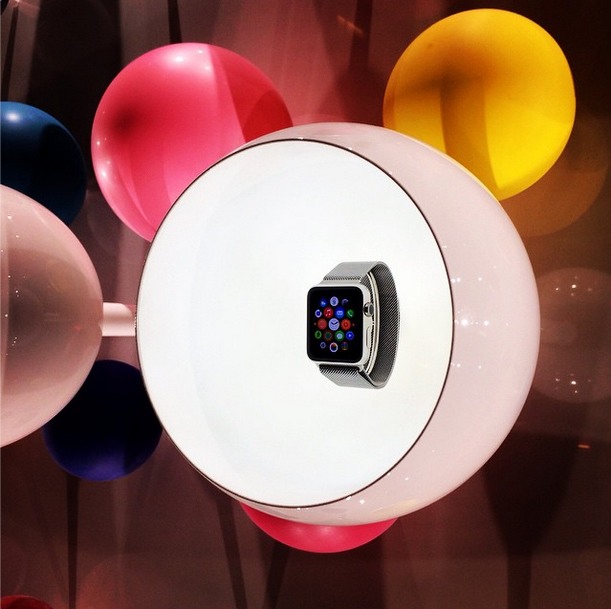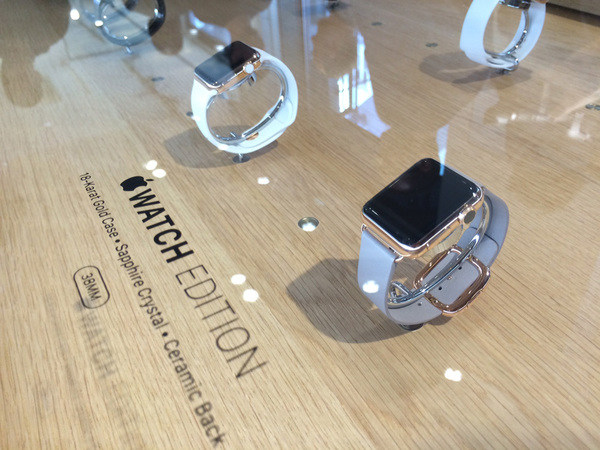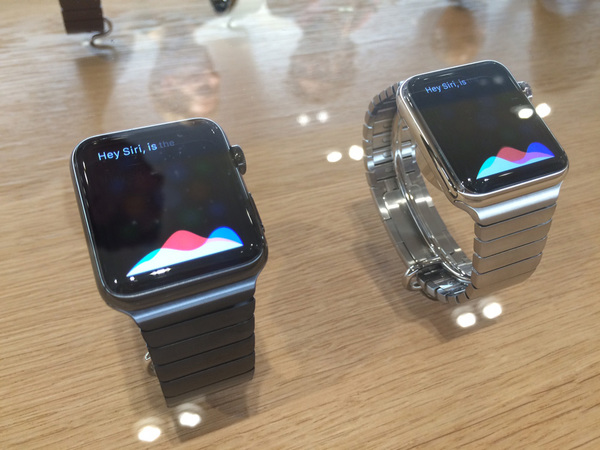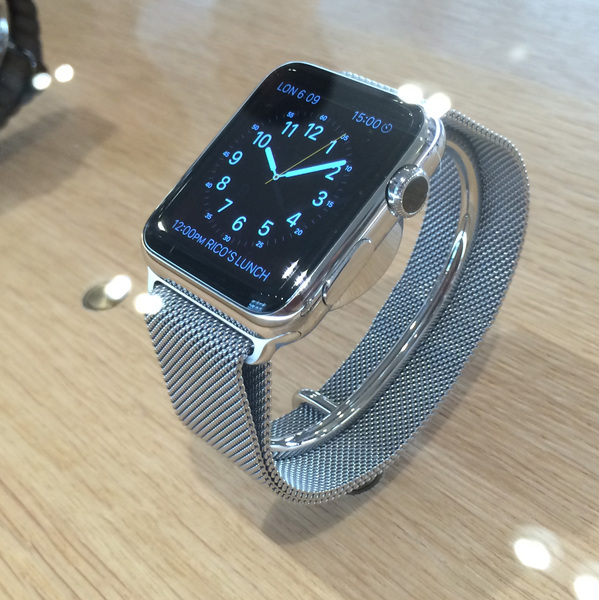 I like the black guy in that pix.