Corel decided to do like Autodesk. Now the new update of Corer Painter is called Corel Painter 2015.  Not 2014. And not Painter 14… It's Corel Painter 2015. The previous update was named X3. What are the new features? Always the same thing : new brushes called Particle Brushes, to draw fur, smoke, etc [ in fact, it looks like Photoshop's abstract brushes], faster brushes, 40% faster. New feature again : enhancement of Jitter setting, (this settingwas everywhere in previous update).  More customizations with new interface'choices (mode illustration or mode painting, mode painting or mode illustration, or…) and the brush tracking in preferences. Last thing : a new app for Android, called…Painter Mobile. Very original.  You can begin a drawing with your smartphone and finish it with your PC.
We will talk more about Corel Painter 2015 later when we tested it. To watch all videos about it, click here > https://www.youtube.com/playlist?list=PLreUuBKURLytEzj2WuPLxcDRcDwA2weex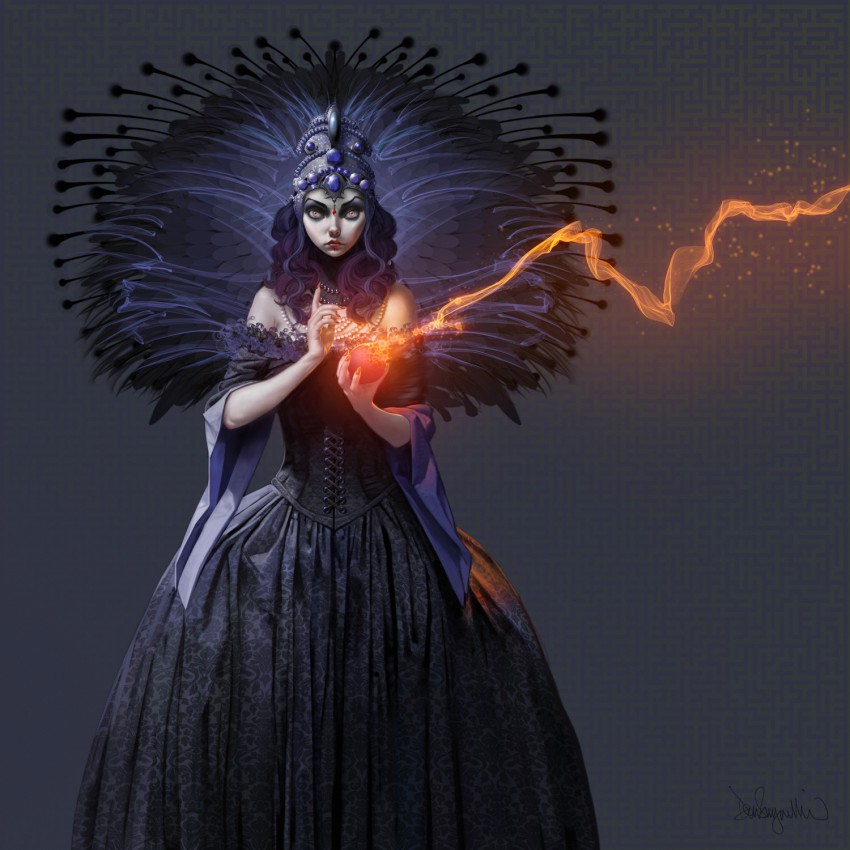 You want to eat Particle Brushes? You gonna eat a lot.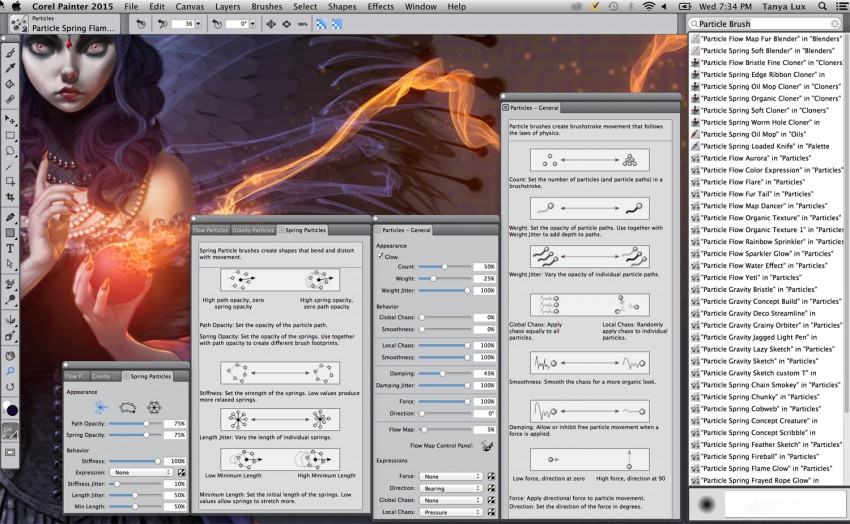 Pictures used for Painter 2015. From a french Master Painter. Expert Wacom too. I'm sure that pix is not authorized in USA. We see… Tits…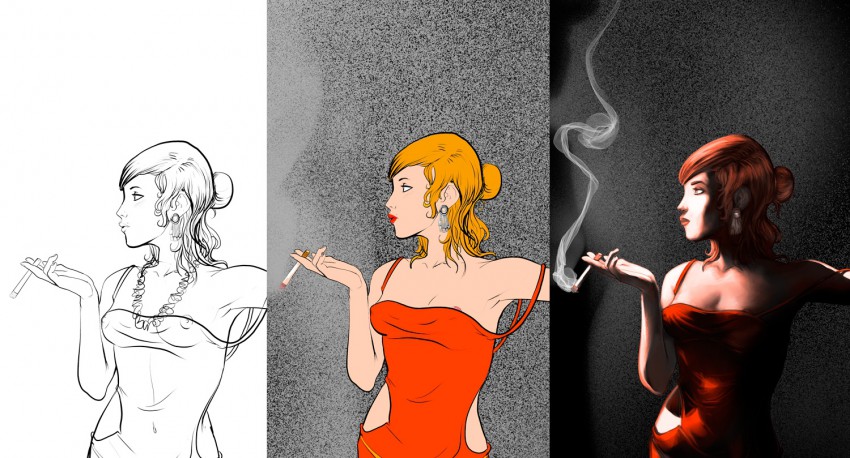 Watch video now :
Le new Jitter with smoothing.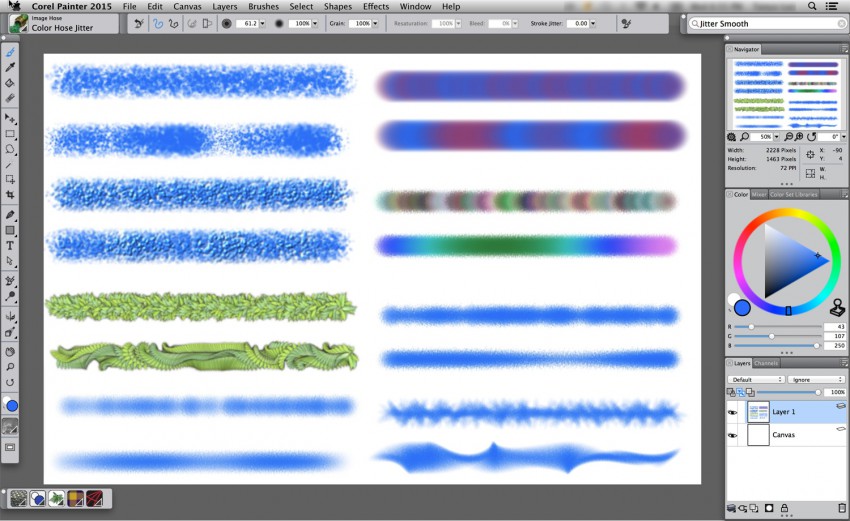 Sensibility aka Brush tracking.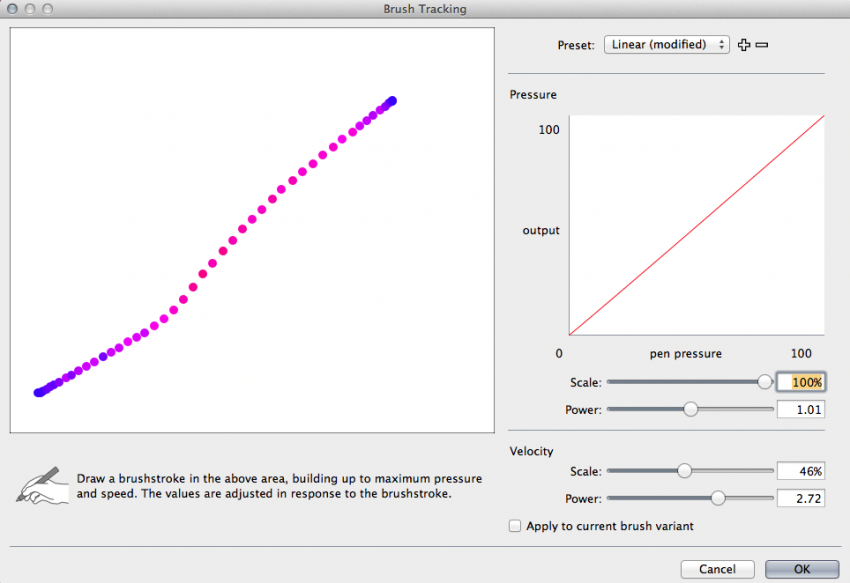 The app Painter Mobile looks like… An app for mobile.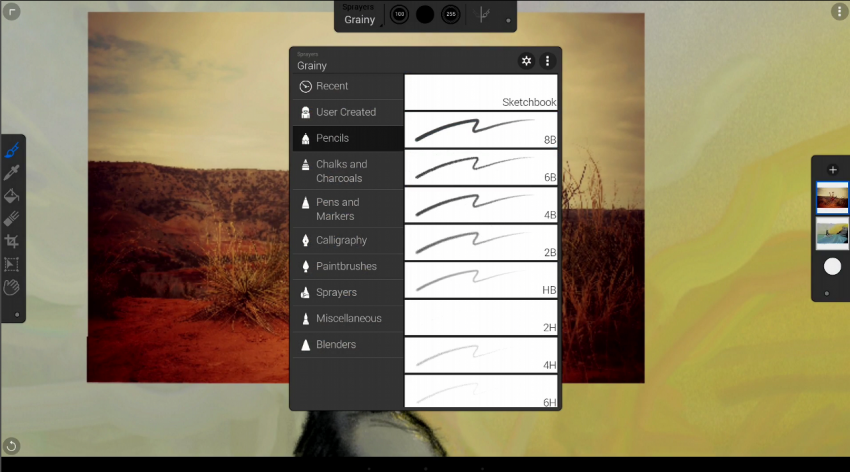 With moving images…
We note a new button to activate « Perpective Guides » in horizontal Options bar. On comparatif des versions (in french), we see tool « Perspective Guides » appears in Painter 2015. Fail,of course, « Perspective Guides » was already here in X3 (in fact, it was the only cool stuff of the previous version  lol). Also appears a « simple brushes » category. It's a sting. No new brush, just essential brushes like ScratchBook tool are present.
We also note icon used to illustrate Particles Brushes looks like a well known logo…