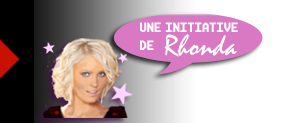 Hello, I'm Rhonda. I'm the boss here.
Sorry, we have not been able to translate even more articles. Soon, you can read articles on specific Cintiq Companion, Cintiq Companion Hybrid, the new Intuos and Intuos Pro graphic tablets and the three new Bamboo Stylus [alpha, solo, duo].
I asked boys to hurry up.